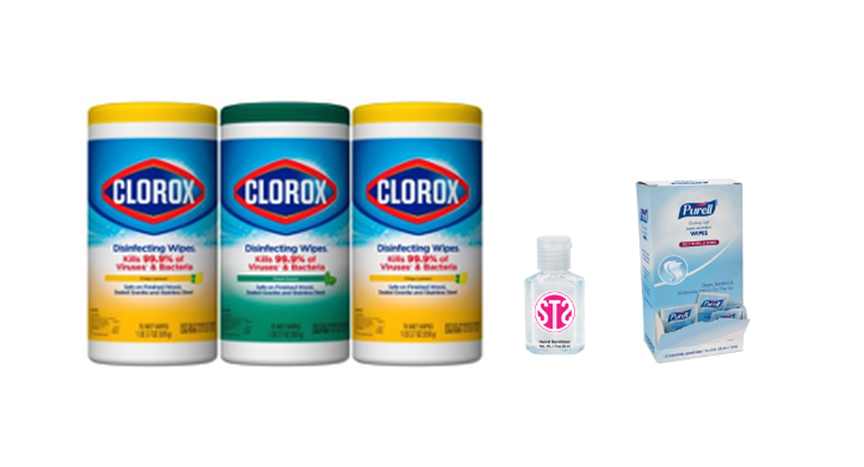 At Street Team safety is of the upmost importance. Recently in response to COVID-19 we've added a few items to our order form to make your events and shoots safer. You can now add the following items to your production supply order:
– Disinfectant Wipes = $9.75
– Purell Sanitizing Hand Wipes 120pk = $33.00
– Individual Hand Sanitizer Gel 1oz = $2.35
Production Equipment rentals in NYC just got safer!
Email us here:
streetteamstudios@gmail.com
AND visit us on YouTube: