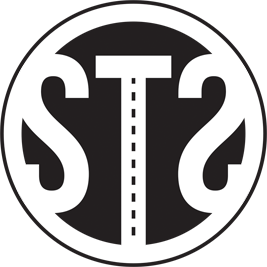 PICK UPS & RETURNS
Street Team Studios, LLC
Loading Dock
468 Kingsland Ave
Brooklyn, NY 11222
Open Monday to Friday 9AM-6PM
(p) 917.790.3100
---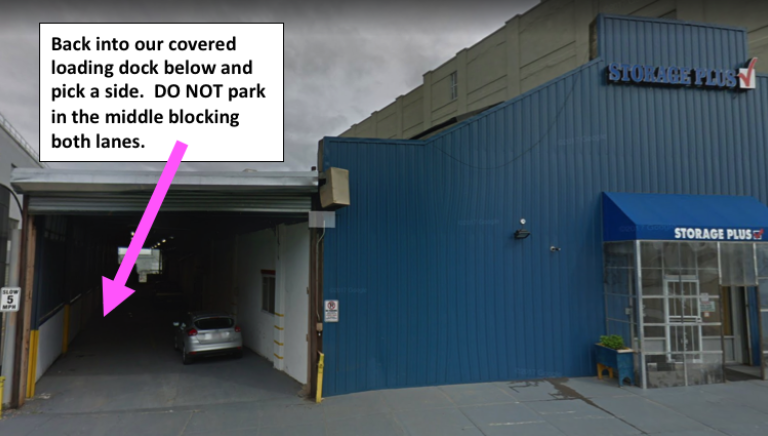 ---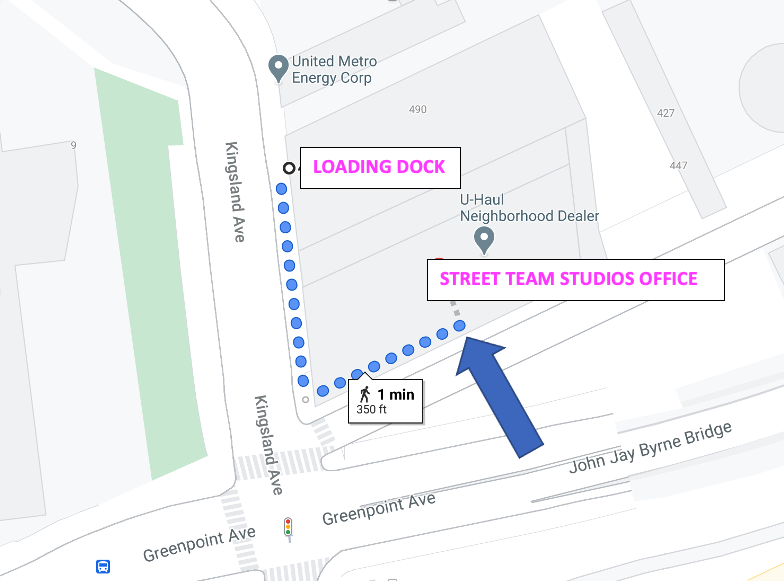 NEW office on the EAST side of the building (Enter from outside) on the Greenpoint Ave side -or- just call us at 917-790-3100 to receive your return.
DO NOT leave returns unattended and without passing them off to a Street Team Studios employee.
Small orders not requiring a loading dock can be returned directly to the office.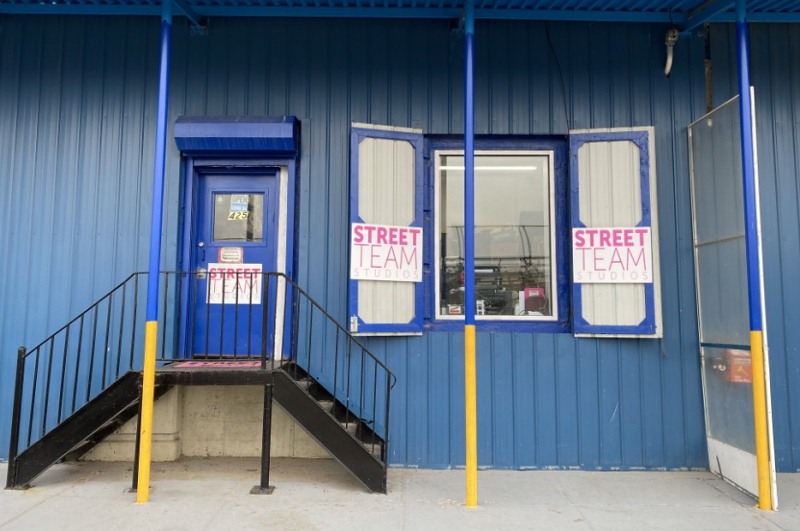 ---