It all started with a box fan… Street Team was born out of a need to solve problems. So, we bought a fan, and a lot more equipment soon came after. At the time Street Team began in 2017 it was puzzling why no one combined Walkies/WiFi and Production Supplies into one-stop. If making multiple stops wasn't bad enough our trucks were spending far too much time at pick-up and return. Moreover, equipment from existing companies (like a box fan) would sometimes be given out broken or not functional. We aren't perfect, but our promise to you is that we will strive for excellence and that means:
– We will test equipment for functionality before your pick-up.
– We will triple check that your order is accurate before it goes out and at return.
– We will help get your orders in and out fast, optimizing your time.
Now after 5 years in business we are excited to announce in 2022 we moved to 502 Morgan Ave, Brooklyn, NY to a warehouse triple the size so we can increase or stock and diversify our inventory. Plus, we continue to eliminate stops for you with the additions of:
– G&E Expendables
– Camera Expendables
– Crafty & Beverages
We fundamentally believe this isn't just a rental company…This is a relationship company. We look forward to the opportunity to serve you!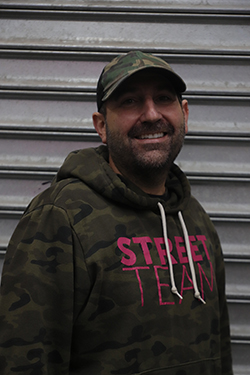 Jason Weindruch
Head Of Production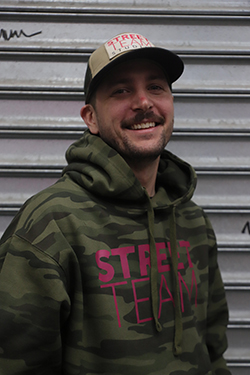 Collin Craver
General Manager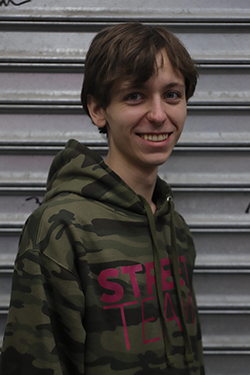 Cole Horne
EQ Manager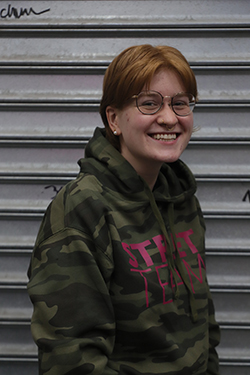 Maddie Ross
Rental Agent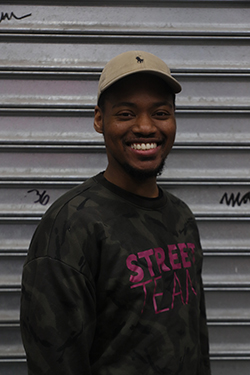 Kamon Cash
Designer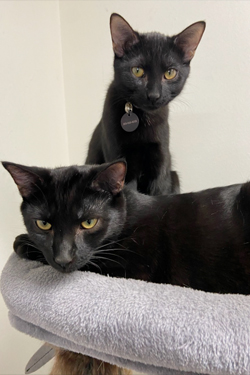 Patty & Guru
Human Resources