Street Team Studios is your one-stop-shop in NYC for all your production & event needs:
– Production Supply Rentals
– Walkie Talkie Rentals
– Portable Internet MiFi Rentals
– G&E Expendables
– Camera & Sound Expendables
– Beverages & Crafty Baskets
– Cleaning Supplies & PPE
– Location Protection Supplies
– Tapes & Fabrics
We have been eliminating stops in Greenpoint Brooklyn since 2017 to save you time and money = easier pick-up & return days. In fact, we were the first company in NYC to combine Production Supplies and Walkies/WiFi into one-stop.
We are production peeps for production peeps, and we help your PA's at both pick-up & return. Speaking of Production Assistants, we have a FREE NYC PA Resource here on our website for our customers.
Welcome to the Street Team family, where we are fun and easy to work with. We promise that we will:
– Test Equipment for functionality before your pick-up
– Triple check your order is accurate at both pick-up & return
– Get your orders in and out fast, optimizing your time
We fundamentally believe this isn't just a rental company…This is a relationship company. We look forward to the opportunity to serve you.
Oh, and we care a lot about the planet, so we are trying to save the bees too → Make sure you join our community mailing list here to receive wildflower seeds annually to help/plant. AND you might also receive some sweet swag & hear from us around your birthday!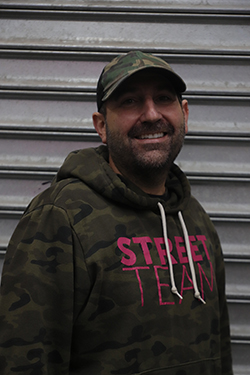 Jason Weindruch
Head Of Production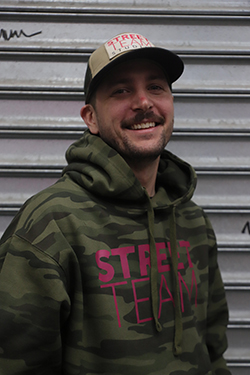 Collin Craver
General Manager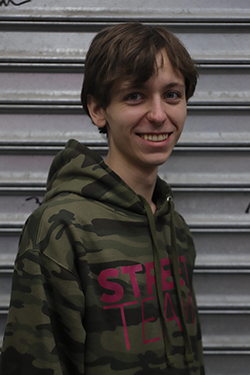 Cole Horne
EQ Manager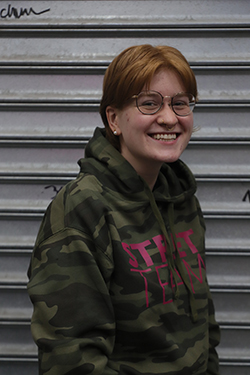 Maddie Ross
Rental Agent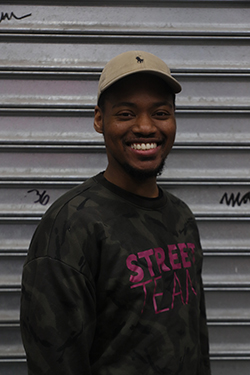 Kamon Cash
Designer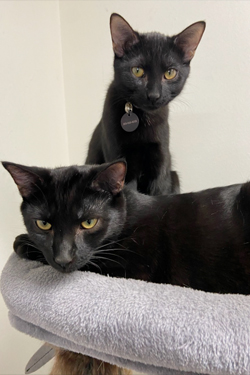 Patty & Guru
Human Resources