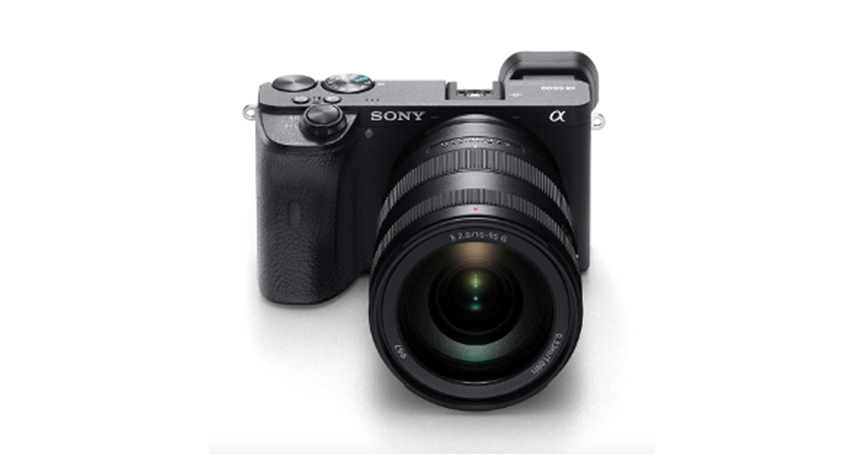 You asked for a prosumer camera rental for online videos and events. We scoured the market and selected Sony's flagship and newest camera the Alpha a6600.
Here are the main reasons why we hand-picked this camera:
– Video in UHD 4K (w/ ability to pull stills)
– No lens changing with the varied 18-135mm zoom
– Real-time eye autofocus
– Camera body & lens IBIS stabilization technology
– Longest lasting high-capacity battery in its class
– Headphone out jack to monitor audio
What does this all mean? You now have a camera rental option that is as close to point and shoot as you can get at pro-level quality.
Still don't feel comfortable operating the Sony a6600 yourself or just need a CameraOp? We can send an operator with your rental for an additional fee:
– Half Day @ 4 Hours = $500
– Full Day @ 8 Hours = $750
– Long Day @ 12 Hours = $950
***Hours are from Call Time to Taillights
Email us here to book: streetteamstudios@gmail.com
AND visit us on YouTube for tutorials:
https://www.youtube.com/playlist?list=PLPPIw_8_3NLrfMzz2EE5UKN2I_wcoMixH