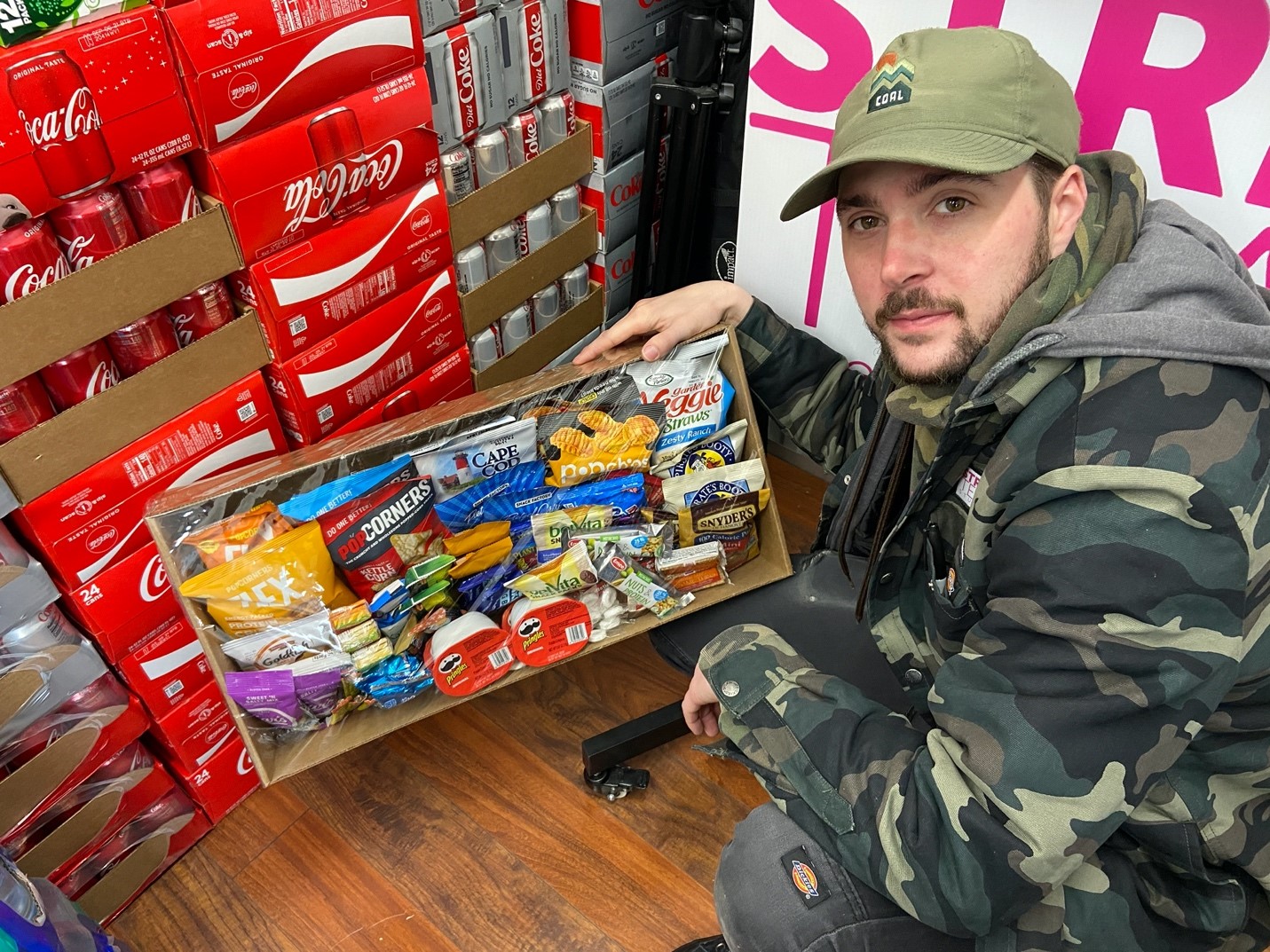 Street Team Studios offers Crafty Baskets & Beverages for Film & TV Production and events. In addition to Production Supplies, Two Way Radios, Internet MiFi's, G&E Expendables, we stock BOTH Craft Service Baskets and Beverages. It is our aim to be the most comprehensive one-stop-shop in NYC for Film, Television, Live Broadcast, Music Videos, Corporate and Special Event Productions in New York City.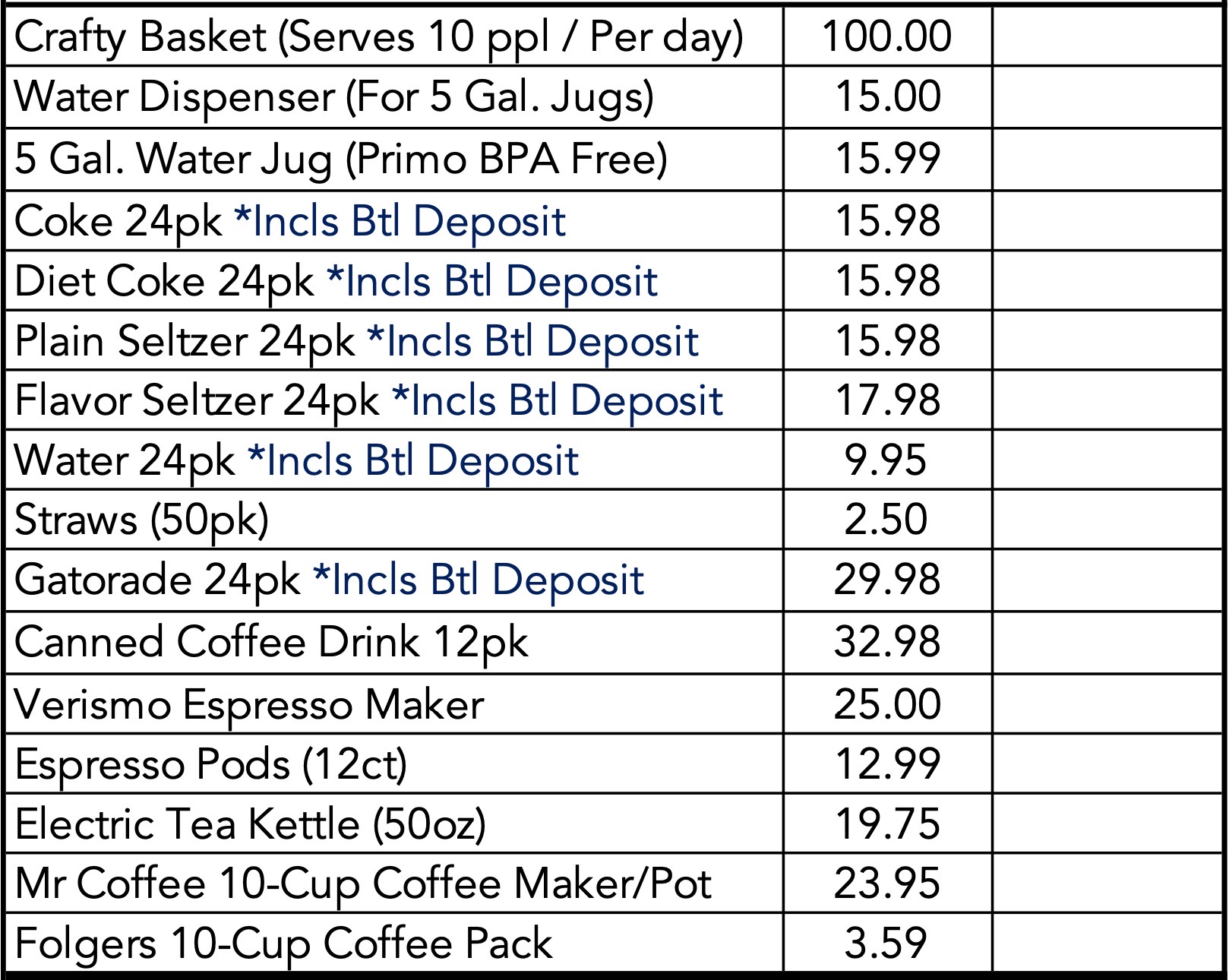 Our Crafty Baskets are packed with variety. See one up close on our YouTube Channel: https://www.youtube.com/CraftyBasketsAndBeverages
Please email us at streetteamstudios@gmail.com to place an order!