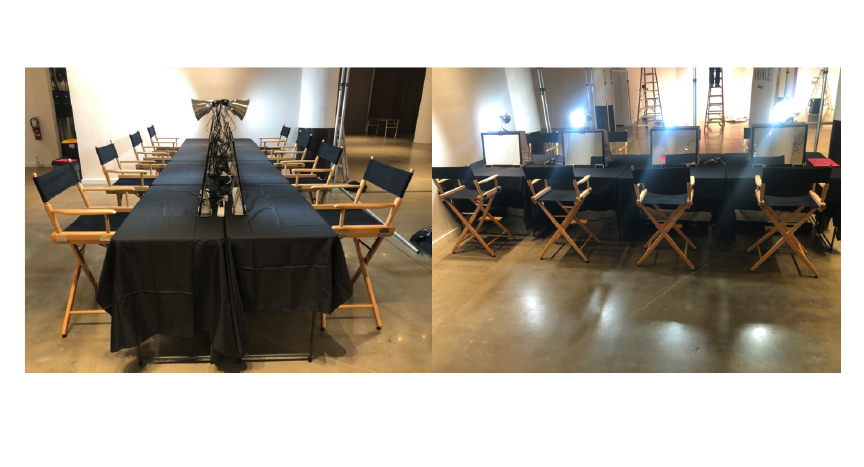 Have an upcoming event with multiple make-up artists? Street Team Studios NYC is your source for multiple hair & makeup set-ups. Each HMU station includes:
– Table w/ covering
– Chair
– Mirror w/ stand & weight
– Extension cord w/ power strip
– Clip lamp w/ 100w cool LED bulb
Delivery/Set-up & Pick-up/Breakdown anywhere in NYC!
Email us for more information about mirror rental in NYC:
streetteamstudios@gmail.com
AND visit us on YouTube: