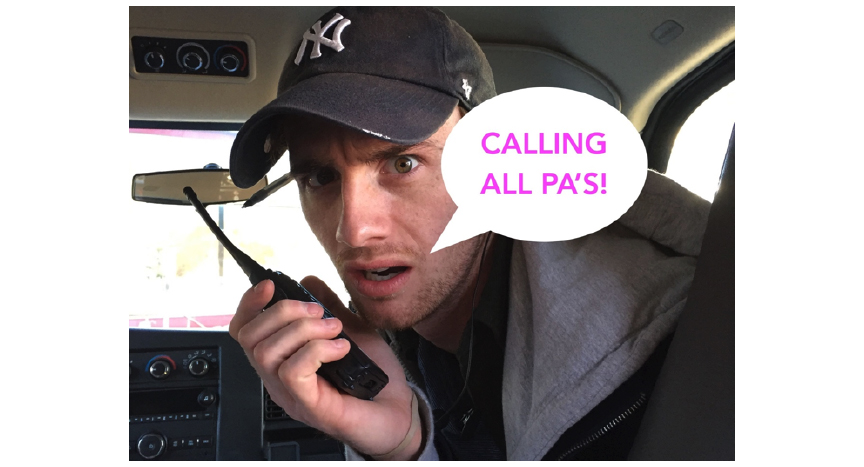 Are you looking for Production Assistants in NYC? If so, check out Street Team's NYC PA Resource page here: https://streetteamstudios.com/production-assistants/.
Here we list PA's contact information and abilities in the hopes to connect active PA's with Street Team customers. If you or someone you know would like to be added to the roster just email us your name/phone, and answer yes or no to the following categories:
CARS:
VANS:
14FT TRUCK:
16FT TRUCK:
20FT TRUCK:
OFFICE PA:
2ND AD:
GRIP PA:
CAM PA:
ART PA:
EXPERIENCE (In years):
New York City Production Assistants live here!
Email us for more info:
streetteamstudios@gmail.com
AND visit us on YouTube: