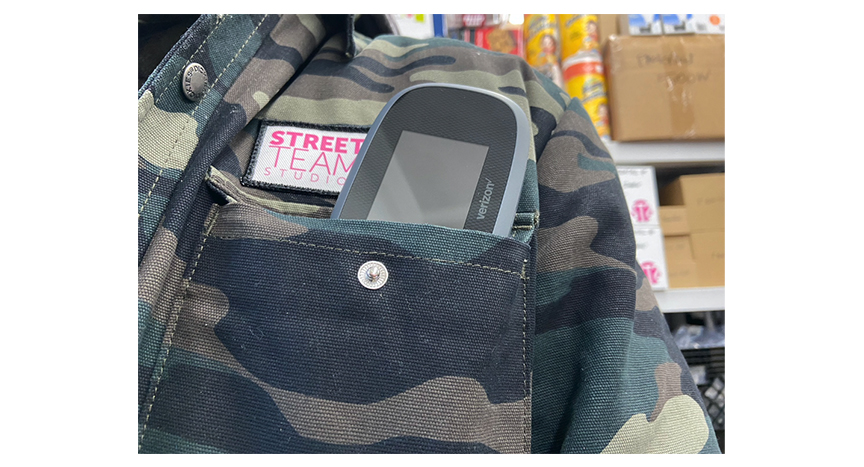 Rent Verizon Wireless pocket MiFi's at Street Team Studios in Brooklyn, NY. These little devices run off Verizon's 4G LTE network. With each rental you will receive 15GB of high-speed data. After that speeds may be reduced per Verizon's policy, but data is unlimited, and Verizon has the nation's largest and most reliable 4G LTE network.
The internet jetpack features a 2.4-inch color touchscreen, a battery capable of up to 24 hours, and advanced security features like a built in VPN.
Add one to your next NYC Walkie Talkie Rental!
Reserve New York Two Way Radios & MiFi's online here: https://streetteamstudios.com/1-day-rental/
AND see one up close on our YouTube channel: