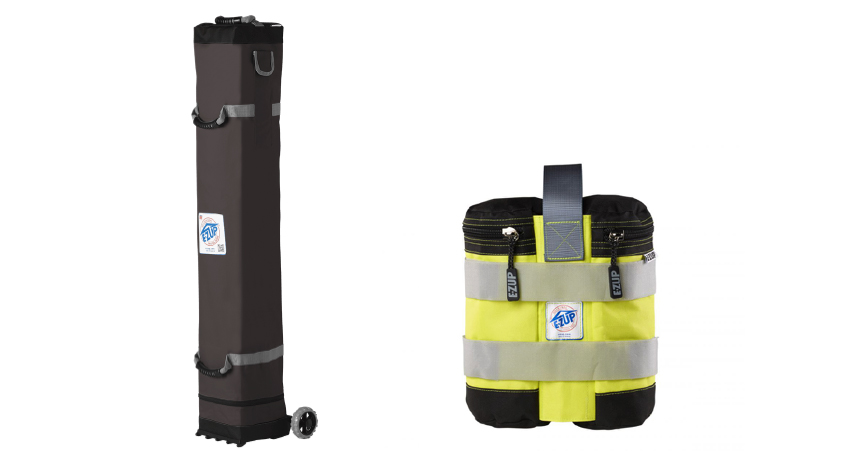 Recently a few of our customers have asked for items that we did not carry in stock or suggested improved models of something we did have. Street Team listens to y'all! Here are two items that we just got in:
1. We now carry EZ UP brand sandbags in safety yellow to prevent tripping accidents on set. Now there is no need to bug Grips or Electrics for G&E sandbags!
2. We traded out all the basic model EZ UP roller bags for the heavy-duty bags. These improved bags have sure-grip handles, hefty zippers, and bigger high-density wheels. Transporting these tents just got a lot easier.
If you ever have a suggestion feel free to email us. We're listening!
Email us for more information about tent rental in NYC:
streetteamstudios@gmail.com
AND visit us on YouTube: