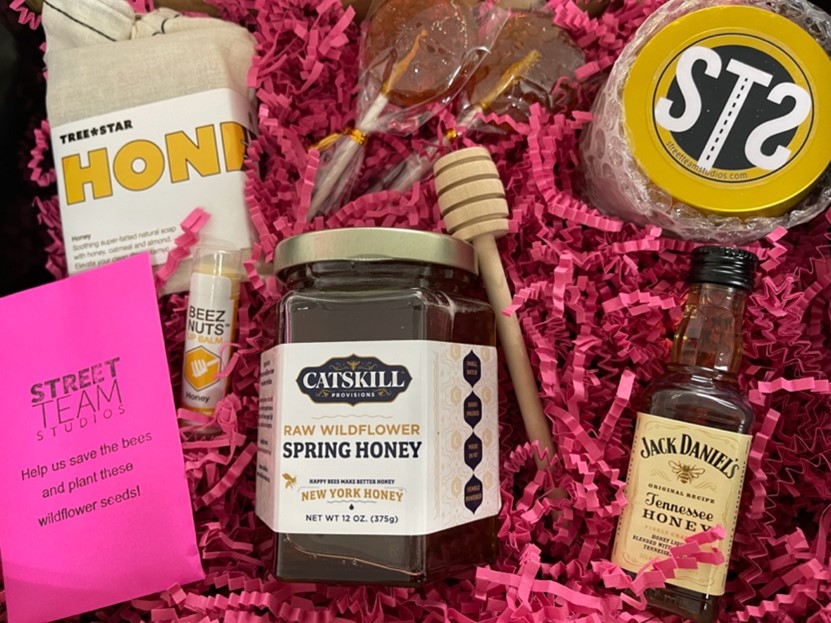 This Spring we are at it again trying to Save The Bees! We sent out almost a hundred pounds of wildflower seeds to our customers to plant. And now we want to reward you on your next order ($1000.00 or more), with this honey themed gift basket, which includes:
– Honey Soap
– Honey Lip Balm
– Wildflower Honey
– Honey Dipper
– Honey Lollipops
– Honey Candle
– Jack Daniels Honey
– More seeds!
Just mention this promotion on your next qualifying order and we can pass off your honey box to your PA(s) at pick-up for you. This promotion runs all Spring (3 months): March, April, & May 2023. Limit 1 per customer during the earning period.
Together we can make a difference and positive impact on our planet just by supporting our buzzing bee friends. Thank you for supporting BOTH us & them.