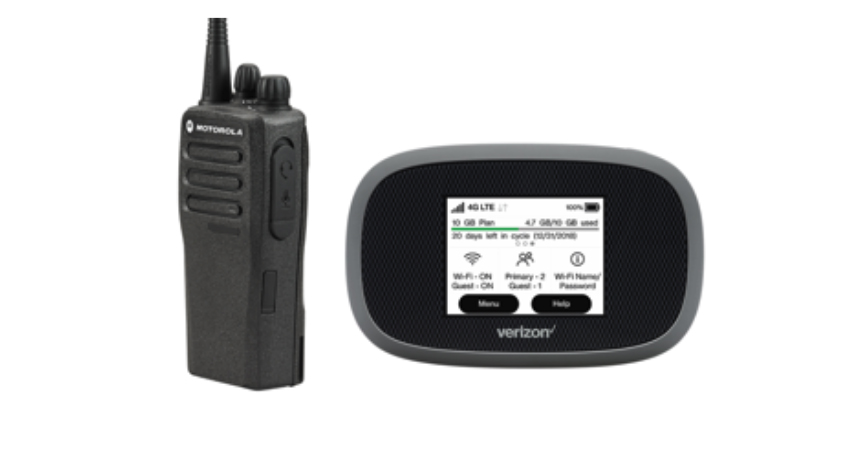 We heard you! You want a way to guarantee walkie talkie holds especially during busy periods in NYC like Fashion Week. Now you can easily reserve both Two-Way Radios & Mobile Hot Spots directly on our website anytime. At the time of reservation, you are required to submit payment equal to the base 1-day rental rate. We will email you confirming availability within 8 hours and send you a formal quote for rental periods beyond a 1-day rental.
Order here: https://streetteamstudios.com/1-day-rental/
Thanks for your suggestions. We really do listen.
Email us for more info:
streetteamstudios@gmail.com
AND visit us on YouTube:
https://www.youtube.com/watchv=rNaNx_04H90&list=PLPPIw_8_3NLqykM1S4jvX1_2iNm0rdFOY&index=7&t=0s