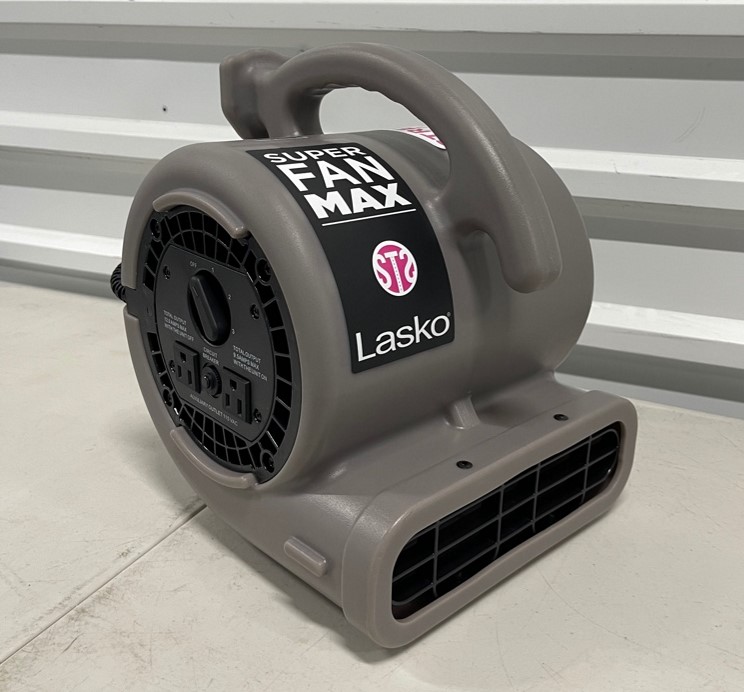 Keep your shoot locations cool and dry with Street Team's newest addition to our fan rental arsenal. The Lasko Super Fan Max Air Mover is ideal for ventilation in large areas with 3 powerful speeds.
Specs:
Two 120-volt Outlets for Accessories and Multi-fan Connections
Circuit Breaker with Reset Button
Pivoting Blower Directs Air Where Needed
Connect 2 or 3 Fans for Rapid Comfort
Lightweight and rubber texture grip
Durable, Impact Resistant Construction
Stronger abrasion resistance
Perfect for Drying, Exhausting, and Ventilating
Street Team's fan rentals include drum fans, box fans, and now the Lasko Super Fan Max Air Mover. Hit us up for all your fan rental needs.
See our full inventory of production equipment supply here
Email us here: streetteamstudios@gmail.com
AND visit us on YouTube: