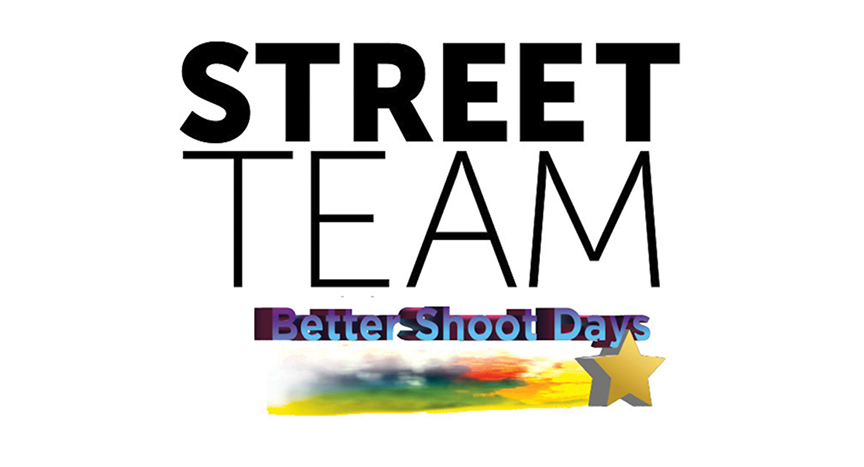 Thank you for being a part of the Street Team Family.  We just entered our 7th year in business.  Over the years we have grown and evolved so much thanks to your support.  In fact, we have secured dealerships/partnerships expanding our inventory to include just about every product related to Film & Event Production.
We have been eliminating stops in Greenpoint Brooklyn since 2017 to save you time & money, which equates to smoother pick-up & return days.  In fact, we were the first company in NYC to combine Production Supplies and Walkies/WiFi into one-stop.  We are excited to be your one-stop-shop in Brooklyn for ALL your production & event needs:
Production Supply Rentals
Walkie Talkie Rentals
Portable Internet MiFi Rentals
G&E Expendables
Camera & Sound Expendables
Beverages & Crafty Baskets
Cleaning Supplies & PPE
Location Protection Supplies
Tapes & Fabrics
We are production peeps for production peeps, and we help your PA's at both pick-up & return.  We also have a FREE NYC PA Resource on our website for our customers.  Moreover, we promise that we will continue to:
Test Equipment for functionality before your pick-up
Triple check your order is accurate at both pick-up & return
Get your orders in and out fast, optimizing your time
We fundamentally believe this isn't just a rental company…This is a relationship company.  Without your support we would not be here — THANK YOU for your continued support!
Better Shoot Days,
Jason Weindruch & Collin Craver
Co-Founders
Email Us: streetteamstudios@gmail.com
Call Us: 917-790-3100