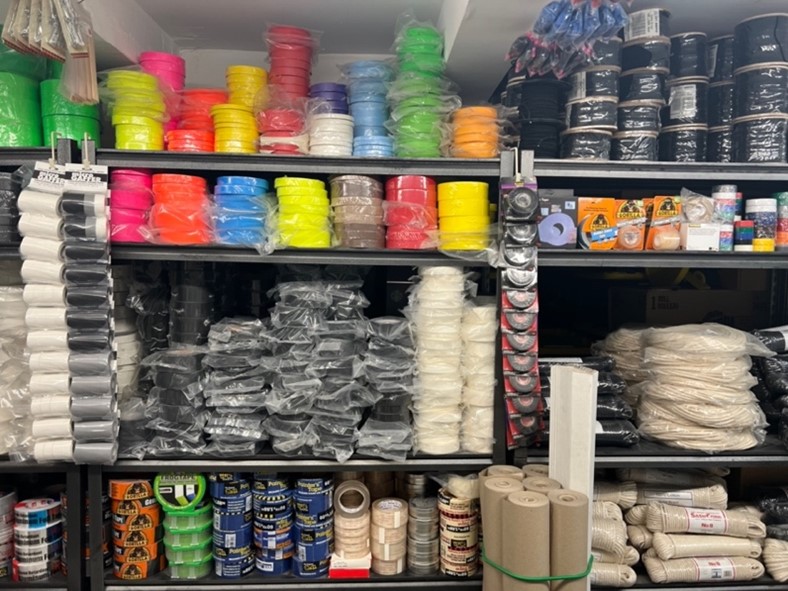 Looking for film expendables in Brooklyn? Street Team Studios, a vendor for production rentals and G&E expendables in NYC, has a wide selection of expendables for every department on set, including grip, electric, camera, sound, art, wardrobe, and locations.
Street Team Studios stocks practical lightbulbs, floor protection for locations, adhesive tapes for the entertainment industry, PPE for health safety, paper products like board and card, gels and diffusions, materials for grips such as fabrics and mirror tiles, and so much more.
At Street Team, your team can buy expendables by the piece or case AND we offer almost all our expendables as a pay-per-use when you rent with us too! Whether its gaff tape, locations supplies, or cleaning supplies, we've got you covered with all your production and expendable needs in NYC.
Buy the best expendables in Brooklyn, New York at Street Team Studios. Reach out to us with your next production equipment order:
Phone: 917.790.3100
Email: streetteamstudios@gmail.com