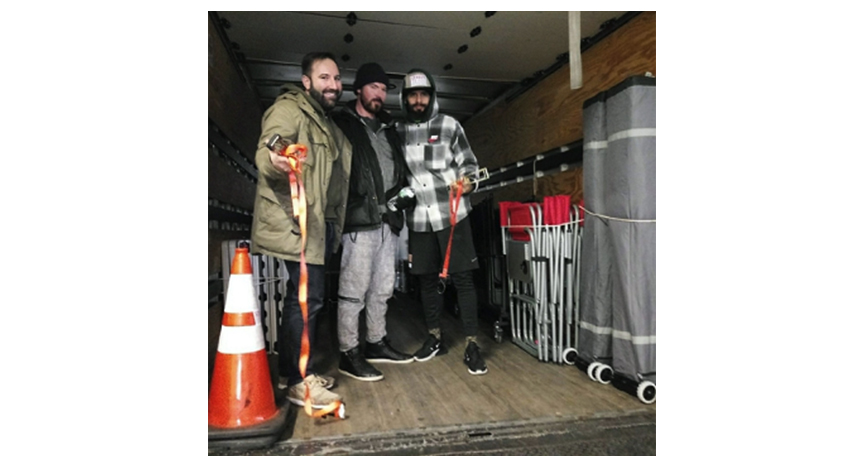 Let us pack your truck!
Let Street Team help you start your pick-up day off right with our truck packing service. We are moments away from CC LIC and Edge Auto. We will pick up the truck that you reserve, and professionally pack it with your production supplies, walkies/wifi, expendables, beverages, crafty baskets, and now PPE! The nominal service fee of $250 includes sash and straps to secure everything safely. Also, we will disinfect the cabin for FREE with our ULV fogger making it safe for your PA!
Want more service? Let us arrange one of our stellar PA's for you at $250/10 + 23% P&W. Reach out to book at streetteamstudios@gmail.com or call us to discuss your project at 917-790-3100.
AND check out our YouTube channel here:
https://www.youtube.com/channel/UCk6PsyfMD-FLulkLdT4kY4w?view_as=subscriber