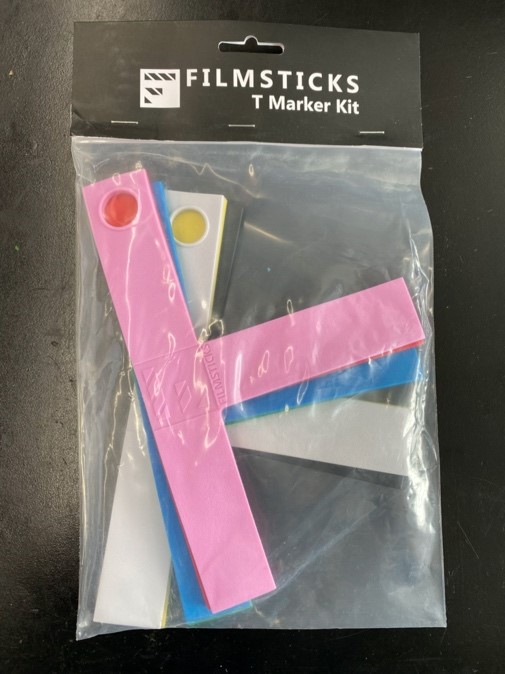 We now carry recyclable T Markers from Filmsticks. Say goodbye to waste as you will not have
to use tape to mark camera and actor positions anymore. These lightweight and reusable T-
Markers are perfect for any location.
Specs:
7 pack kit set with colors GREEN, BLUE, RED, PINK, YELLOW, WHITE and BLACK
Reusable
Washable and Easy to Clean
Flexible
Lightweight and rubber texture grip
Recyclable Material
Stronger abrasion resistance
More weather resistant
Broad Temperature range
7 Colors to differentiate each Actor and camera position
Get your Filmsticks T-Marker set right here at Street Team!
Email us here: streetteamstudios@gmail.com
AND visit us on YouTube: